Jordan is the country in Middle East. The capital of Jordan is Amman.
Total Area: 89,342 km?2;
Population: 9.702 million
Language: Arabic
Jordan Map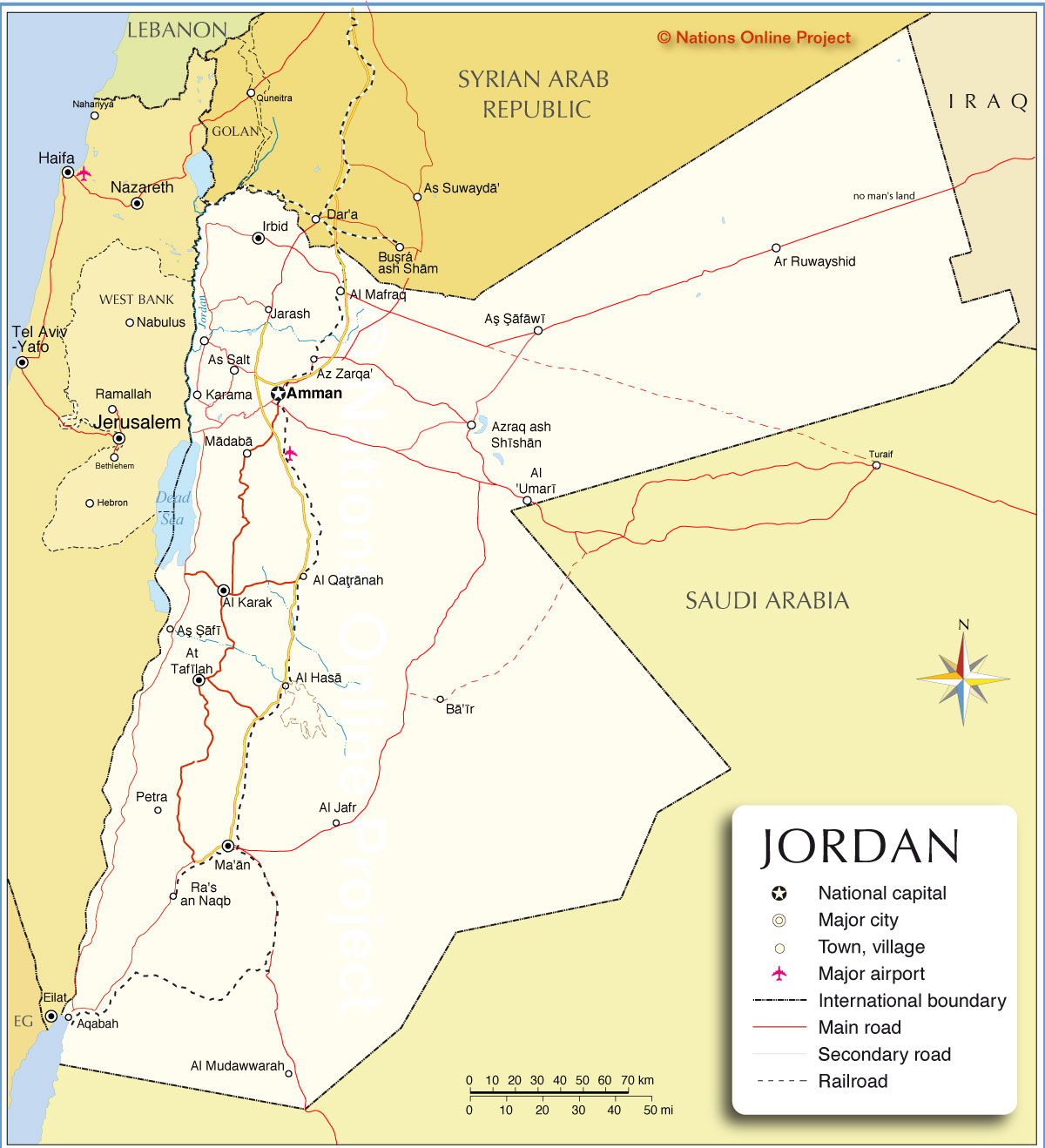 Jordan is usually a flat desert plateau to the east and west as the western edges of the Syrian and Adawan desert are all over the country. In the west, the Great Rift Valley splits the east and west groups of the Jordan. Adjacent important waters are the Dead Sea, the Gulf of Aqaba and the Sea of Galilee.
Jordan River Map
The Jordan is the main source of water flowing through the Jordan Rift to the Dead Sea. Jordan can only span 20 meters in some places, and the deepest is about 17 feet. It extends from a tributary at the foot of Mount Hermon to the main spring Kinneret and then to the Dead Sea. This river forms the border between Jordan and the West Bank. The Jordan is an important source of water for Israel, Jordan, Syria and Lebanon.
Petra Jordan Map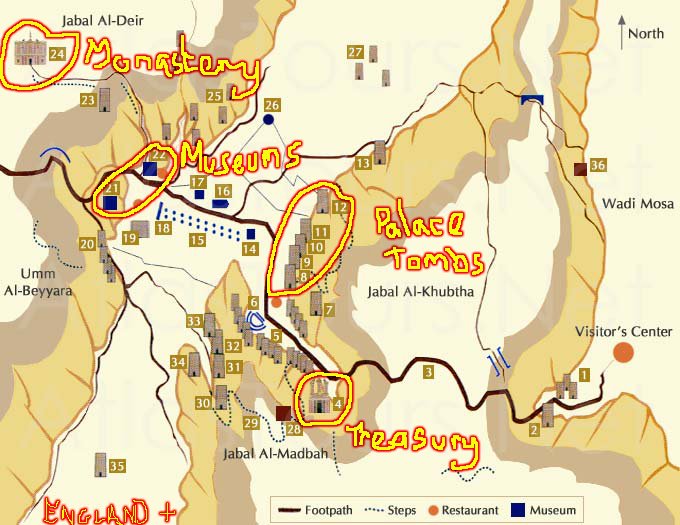 Petra is located between the Red Sea and the Dead Sea in the Arabian state of Jordan. On Jebel al-Madhbah, many scholars regard this mountain as Sinai, which is called Moses in the Bible and has received the Ten Commandments from God. It was founded as the capital of the Nabatean Kingdom. Petra is in many rocks and flows throughout the year, which means that water flows through it. People who visit Petra today are usually reached via a magnificent eastern entrance, which consists of a dark ravine called "Siq", which means "shaft" in Arabic. Siq is a naturally occurring feature due to deep cracks in pink sandstone rocks.
Places to visit in Jordan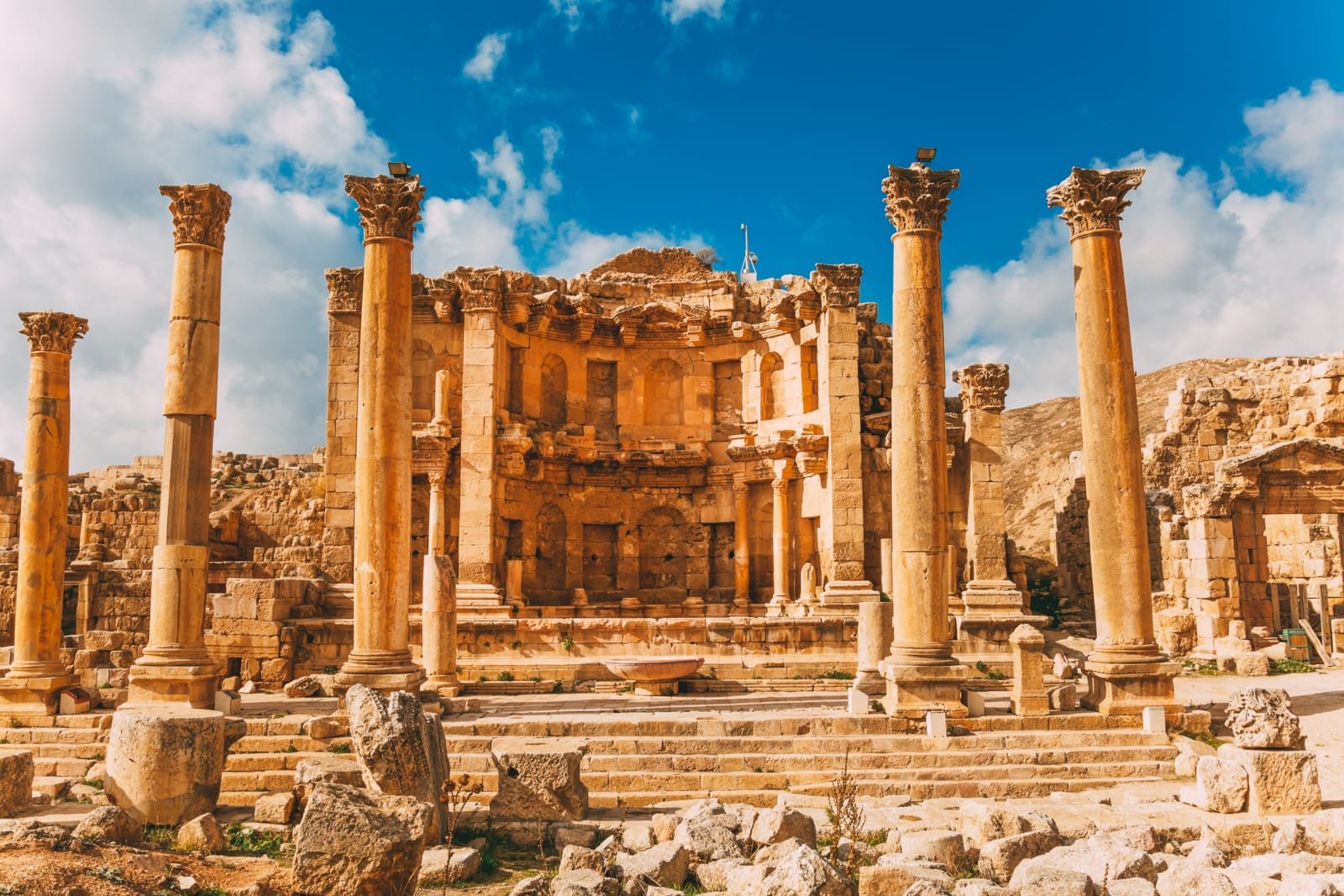 The most famous and amazing places to visit in Jordan are Petra, It is the prehistoric rock city in the valley, Magic Bedouin Star, Mount Nebo and many more.